Howdy Music Lovers!
2023 Tour going fantastically!  2024 booking up faster than ever, we are truly blessed…  New merch line selling well at the shows (thank u), Gina you ROCK!!!  Hope to see you all at a party near you!
Facebook Events are never used as our main schedule so stay tuned (here) to our website for updates and additions to our schedule.
Love you mucho, Geech Fans!  xoxo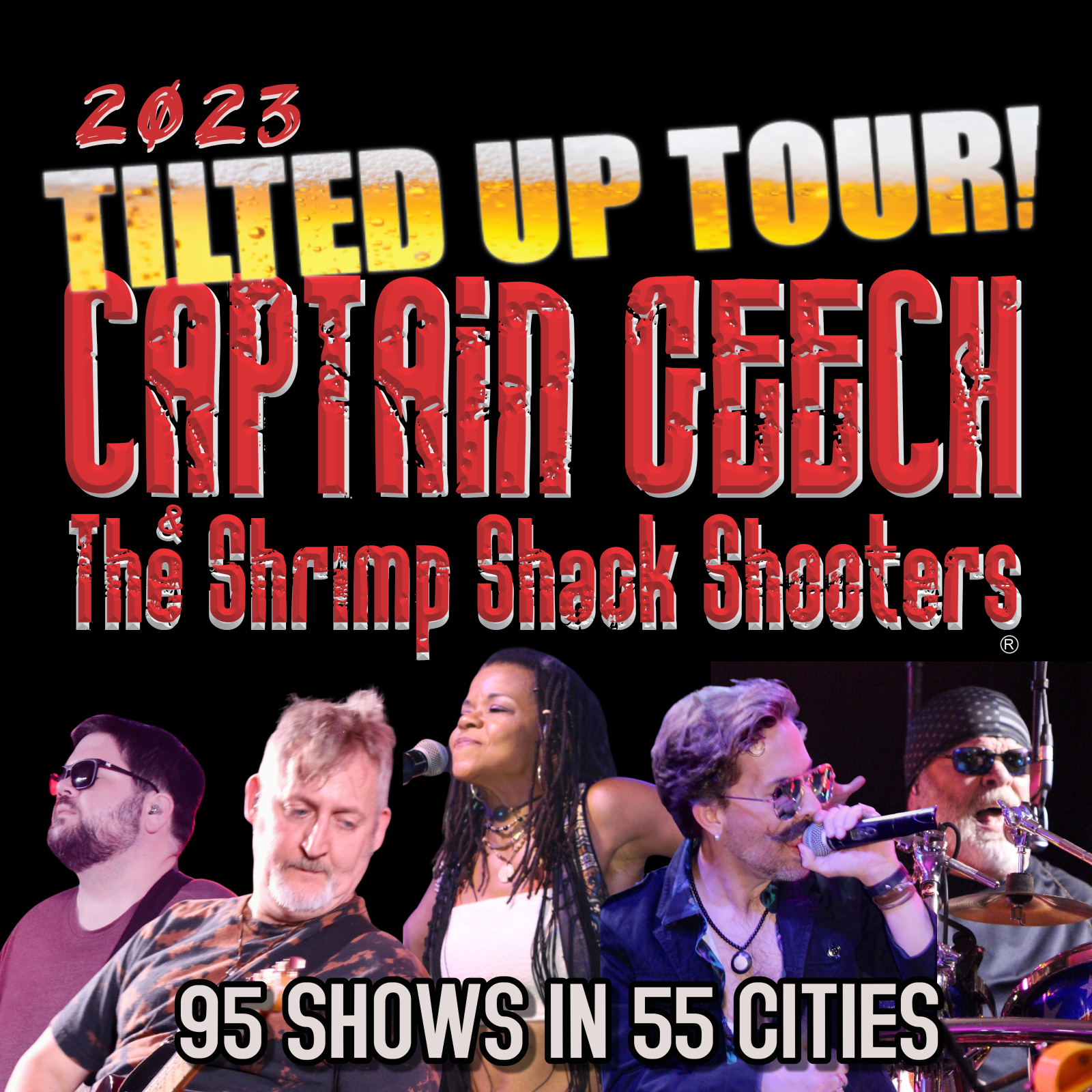 Tickets: $10 advance for a limited time, $15 at door.
You are visitor number: 1140782