As we say "Goodbye" to 2022… Thank you to all that supported us throughout the year, it was amazing for us!
As usual, we will take the first 2 weeks off to relax with our loved ones, then back to the basement for 2 weeks of rehearsal.  Back at it Feb 4 and 2023 dates are nearly full!  Like 2022, we will take 1 week a month for ourselves and give the rest to you!  95 shows on the books so far, stay tuned to this website for additions and cancellations.
Gitcher Geech On!  xoxo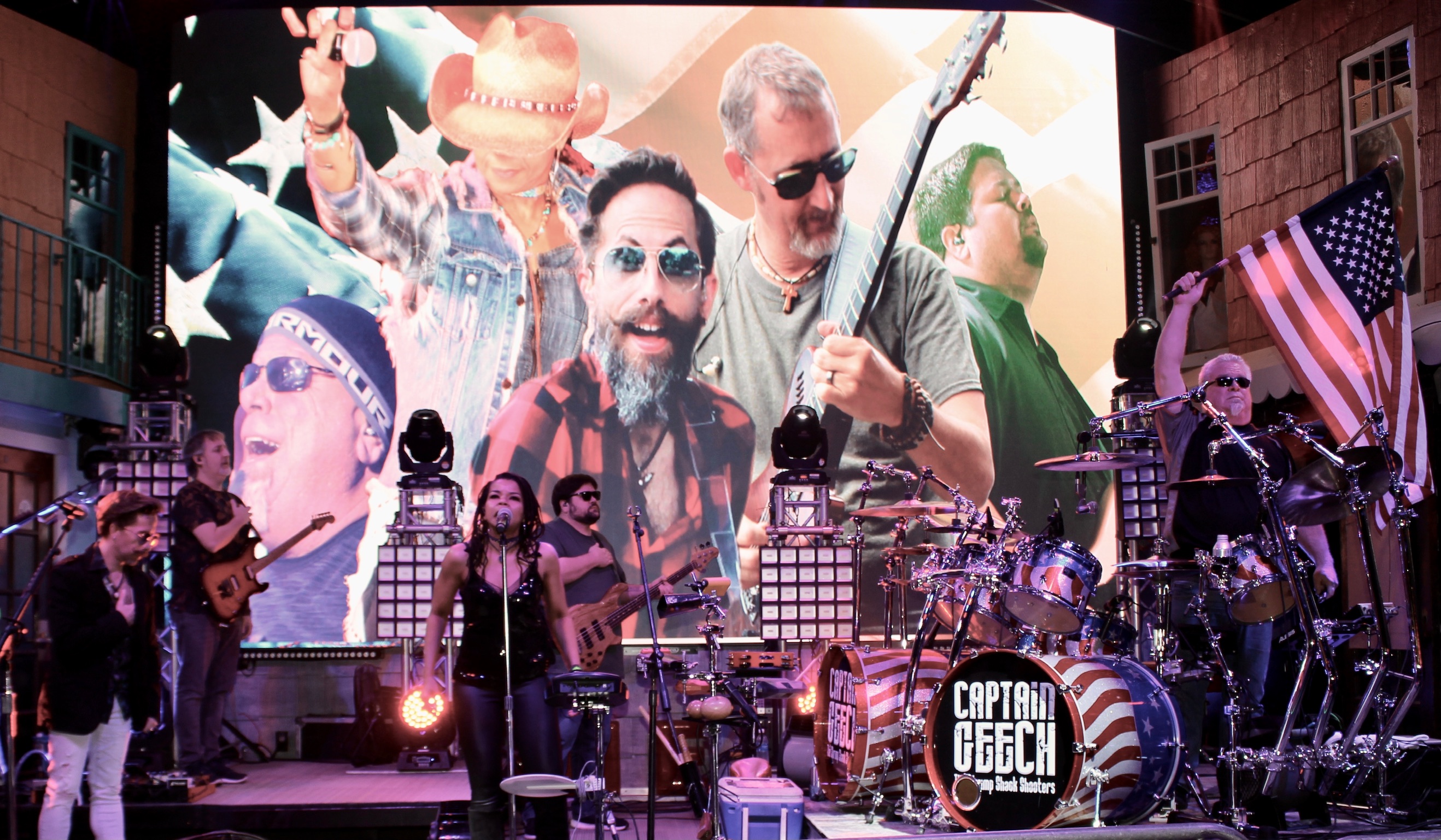 Tickets: $10 in advance, $15 at the door. Sold out last time, get you tickets now! All sales final, no refunds.
You are visitor number: 1117986